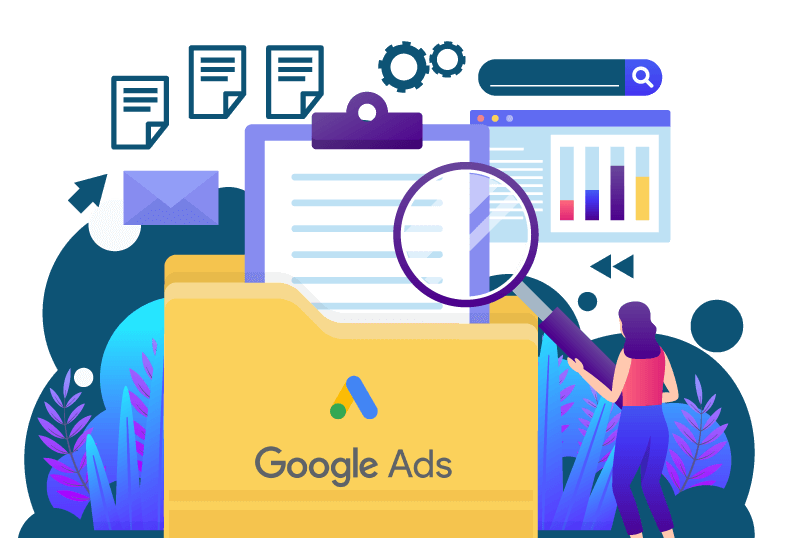 Take the Top Spot
with Google Ads
Reach the Right People for Your Business
GOOGLE ADS CAMPAIGN MANAGEMENT
Let the Digiexceed professionals take care of your Google Ads campaign. Previously known as Google Adwords, this tool may seem tough to some.
But you no longer have to lose your time figuring out what is the right word, bid, and budget for your campaigns. Our professionals bring the best strategies to grow your brand and business.
When taking the Google ads services from Digiexceed, expect a higher conversion rate, finding hidden gems in the keywords, and whole lot of other related things.
Digiexceed ensures that all the traffic that you get on  your site is targeted and focuses on the improvement of your sales.
Get high ROIs and results that you can measure.
Our transparent reporting keeps you on-track with everything that goes on with your campaign and how it is progressing with time.
Our best bidding strategies and carefully chosen keywords make sure that you stay on top and get seen by searches over a broad range of keywords.
Get amazing results and see a much improved performance of your site and business with the Google Ads Services from Digiexceed.
Reach out to us today and get to know the brilliant opportunities for your business to grow with our Ads services. 
Why You Should Use Google Ads?
Google Ads is your marketing tool that will never fail to give you results. It gives you full control over the ads that you wish to be seen with on the Google Search Engine Platform.
With a trusted name like Google being used for your Ads, you can rest assured about the quality of ads and the returns on your investment.
Even the world's top companies use this Google platform to stay ahead in their business, and the right strategies from the experts will only help you grow better and get on the same track with them.
Register for a quick session with us, where we tell you how we can grow your business with Google Ads.
75% of people say paid search ads make it easier to find the information they need when searching online.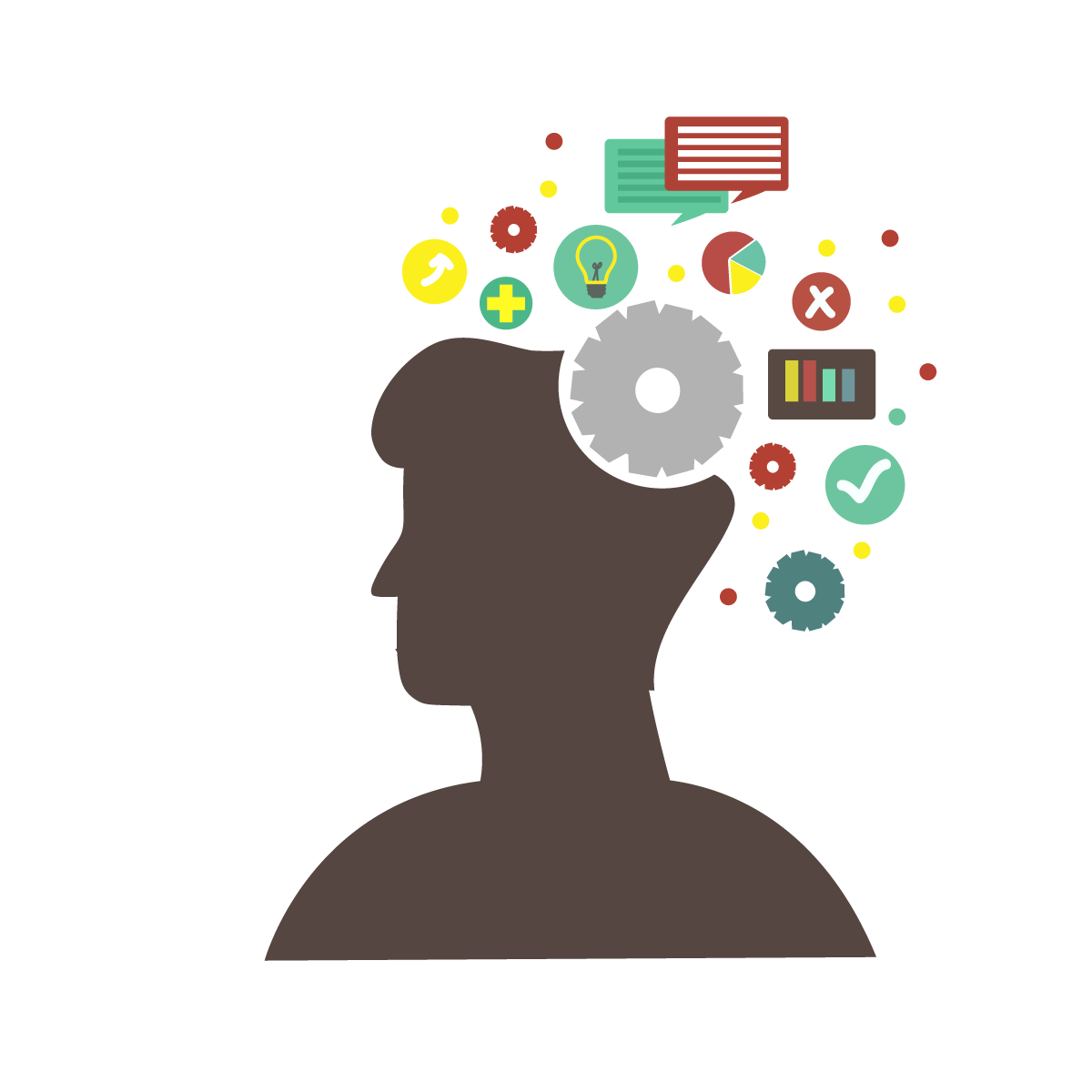 Google Ads – Increase Your Visits and Leads
People find Google searches to be a reliable source of information for their daily queries.
It is a massive platform to capture customers who are looking for products and services that fir your domain. With Adwords you can give yourself more visibility and get more site traffic out of the words that you want to feature for over the top results of Google.
More visits = Greater number of Leads
Once you have more visibility and traffic on your site, it is your turn to convert them.
Unlike the traditional ways of marketing, the strategies for Google Ads by Digiexceed gets you an exposure to an audience that is interested in your products. It all boils down to you getting traffic from the people you can convert into customers.
Why Choose Digiexceed for Your Google Ads?
At Digiexceed, we make sure that your business gets the visibility it needs to have more number of visitors on the site who can be converted into your customers.
Our thorough research over a niche and how get the right traffic to your website enables us to create unbeatable strategies for your business. We make sure that you are always ahead of your competition.
We use the latest tools and trends to keep your business on the top.